A Trend Book consistsof more than 100 pages of forecasts in 4 themes, themselves divided into 3markets. In each market, you will be able to study our proposals as well as ourinspirations.
Elements can be downloaded from the client area.
This trend bookhighlights the major trends in the timeless women and casual women sectors viasociological references from color and influence reports, as well as fabrics,silhouettes, accessories, color swatches and exclusive prints.
Each Trend Book isdivided into 4 distinct Themes which can be easily identified by the coloredband on the side of the Trend Book pages.
For each of the12 stories 6 pages are developed
Page

①

MOODBOARD                                       Page

②

SILHOUETTES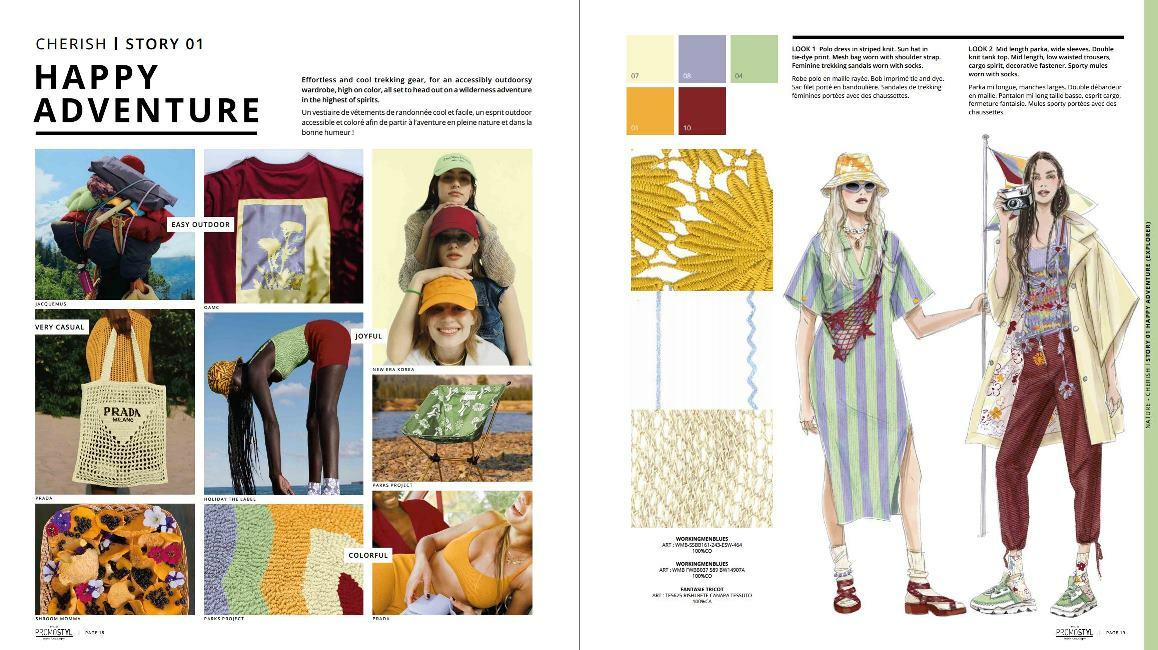 Page

③

PRODUCT                                                  Page

④

INSPIRATIONS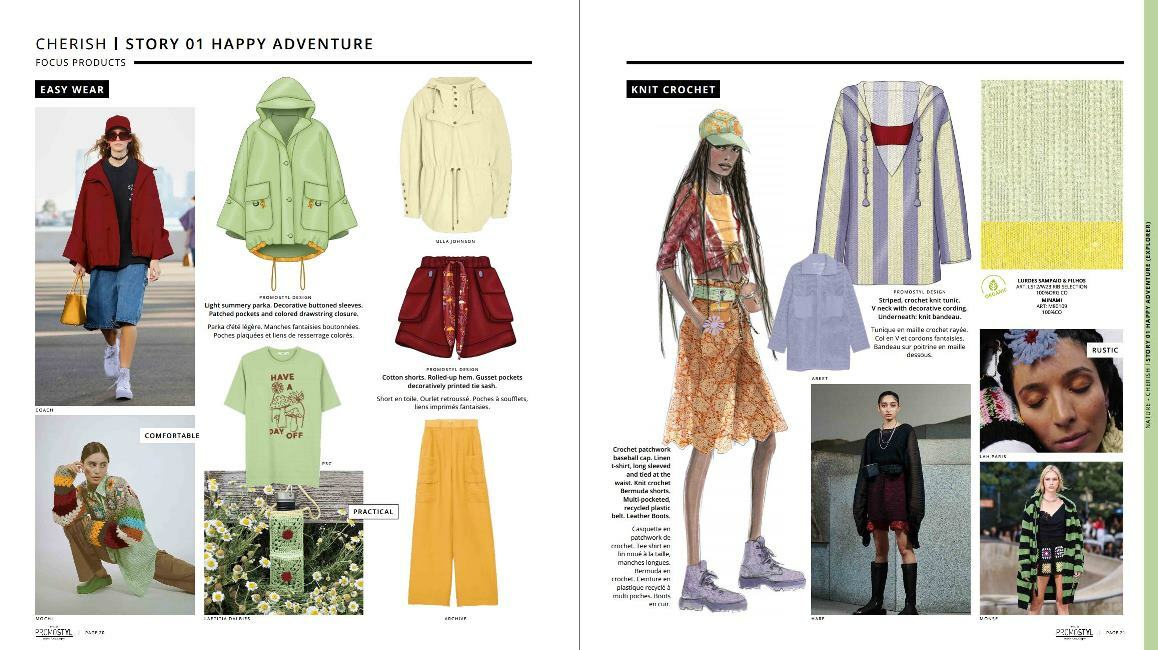 Page
⑤

FABRIC                                                       Page

⑥
PRINT FOCUS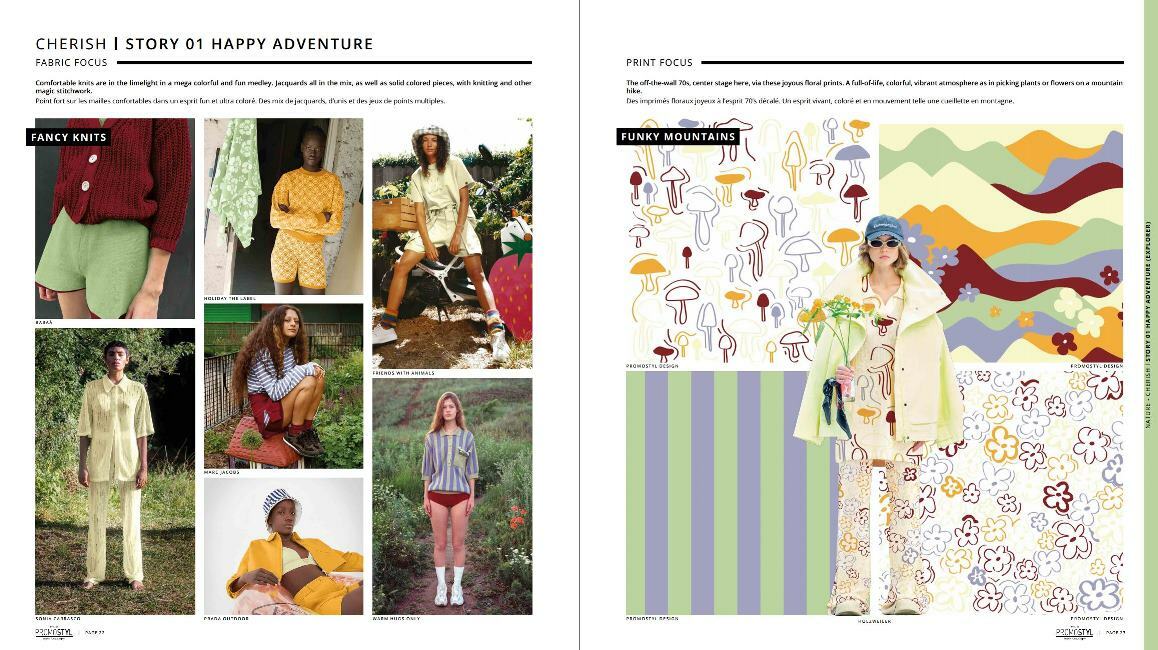 Sourcesd'Inspiration
·

       
Global Analysis of Major Western Trends,
·

       

Sociological Studies of Consumer Groups.
Expertise
Expertise
·

       
Creation of our Books by Selected Specialistsfor each Sector,
·

       
Adaptation of our Expertise to each ClientCompany.
Objectives
·

       
Proposal of Forecasts and Sources ofInspiration,
·

       
Valuation of our Clients' Creations.
IN EACHTHEME: 3 MARKETS